Sparrow Softtech Company is a 3D prototyping professional company that proffers the advanced 3D design services. Our services help the companies to convert their ideas into live print models. Our design solutions are extensive and create superior-quality 3D images that construe the thoughts of the client and put life in it. We use the latest technology and CGI software and add proper detailing to boost the look of the 3D images to make them eye-catchy. Our modern technology offers photorealistic renderings for several verticals like fashion, real estate, gaming, education, etc.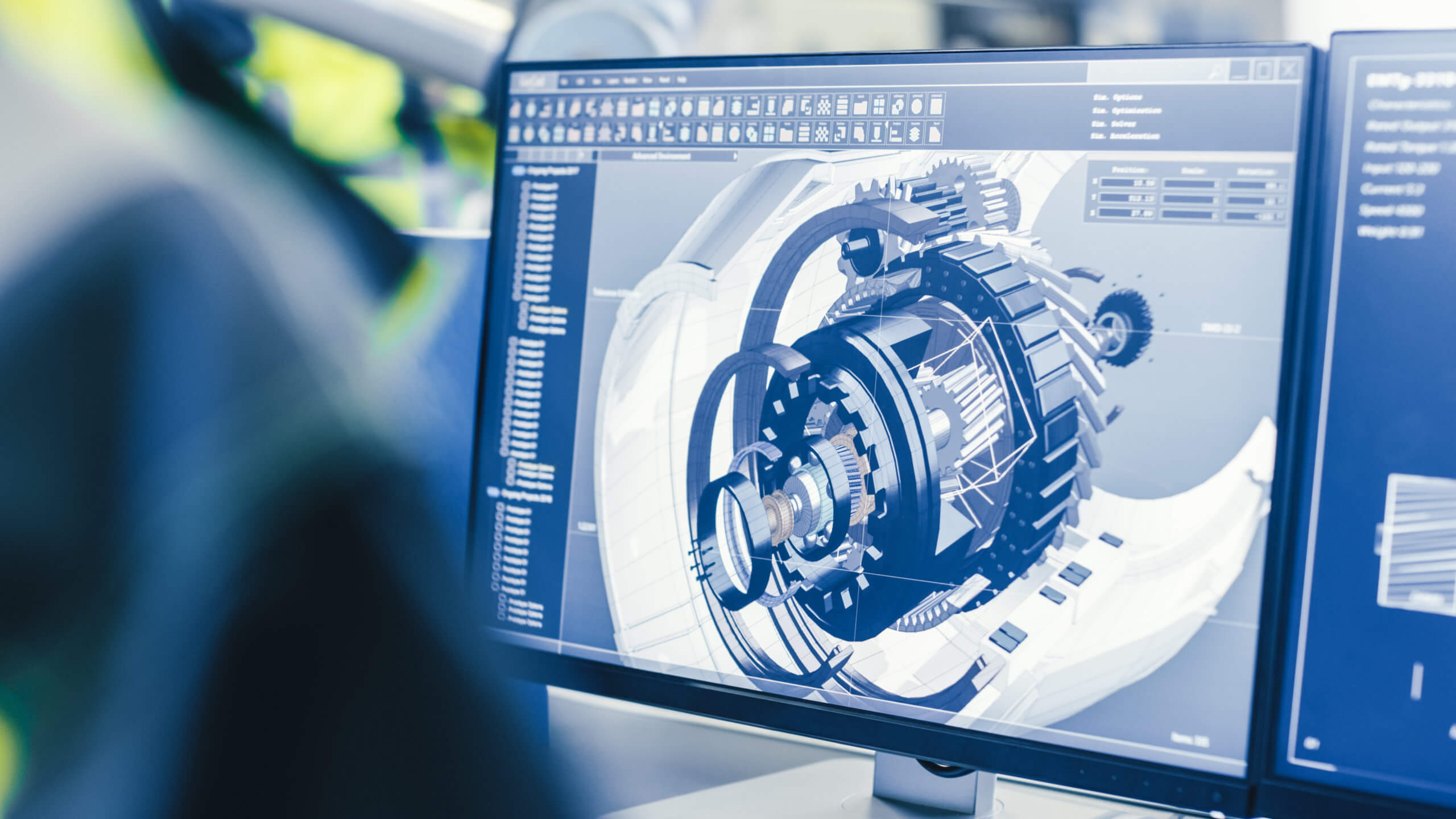 Our 3D Designing Services
The clients also get the view of the object from different angles, which is very important for producing the accurate product.
Sparrow Softtech Company will help you enhance the purchasing experience of your client and will also streamline the tasks of the marketing personnel to showcase and sell the products.
Our 3D designing services include:
3D Rendering
3D Modeling
3D Walkthrough
Gaming Visuals
Interface Design
Digital Sculpting
Simulation
Texturing
Why is 3D Designing Important?
In the world of creativity, 3D designs have a huge impact on the audience. Industries require attractive and real-looking 3D designs to convert their ideas into reality via efficient planning and development. Our modelers or designers use 3D computer graphics to add new details and features to the object. Thus, the end result is an alluring product model design.
Our techniques and technology helps the client in saving time and expenses. Moreover the designers can make changes before the start of the production phase. In case of complex concepts, we use the advanced 3D modeling techniques to enhance their visualization.