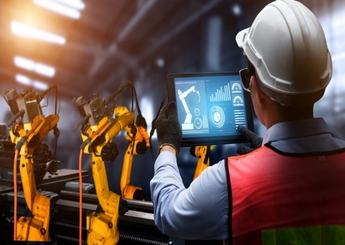 Developing an effective strategy for your project
Our Engineers consults with you and gathers all the required information then developing best strategy for your project or service.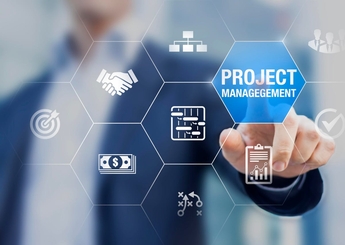 Project development process and integration
It involves complete designing and time estimation of workflow for product or service. We develop with perfection and precision robust, secure, and user-friendly products and services
Automated testing and professional maintenance
We do Necessary stage-wise testing of the project is done to check its reliability and after delivery of product or services we provides fully satisfied customer services if any difficulties occur in future.
Sparrow Softtech Company is an AI service provider company based on Artificial Intelligence (AI) Technology we mainly work on Vision Based technology.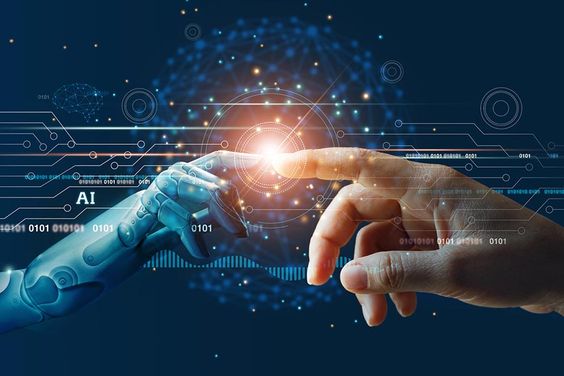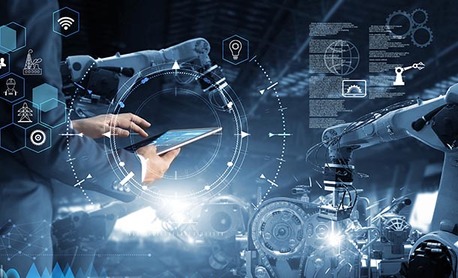 Sparrow Softtech Company is an industrial automation service provider with a diversified and solid structure.
Service Sparrow Softtech is meant to simplify the website building experience.
Interested ? Let's get in touch !