Sparrow Softtech Company offers project management services to save your precious time. We have a great team of project managers who work very hard to coordinate the working process to implement the client's idea. You can hire our project manager at any step of the project but you will earn great benefits when our manager works with his team right from the beginning of the project estimation and analysis.
Our proficient project managers are understanding and have knowledge of all the technical details to estimate the overall success value of your project. Our professional project management services proffer the following: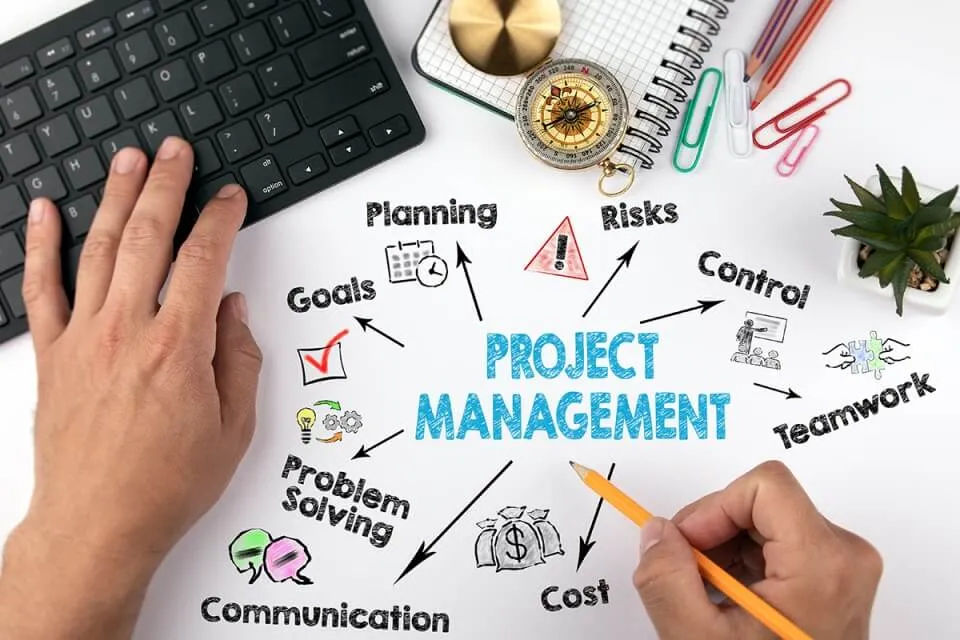 Software Development Life cycle Planning
Before your project begins, our managers give a detailed development strategy to the client. This way the client knows everything about the plan and can make any necessary changes or adjustments, track the work progress and manage it, if needed.
Genuine Schedule Creation
It is very critical to estimate the correct time needed to complete the project, so that the project is finished in the scheduled time and also within the budget.
Remote Project Management
The project managers onboard are capable of controlling the IT experts team that is spread across the world. Our project management system is transparent and secure and lets the customer follow the development process easily. We also prepare weekly and/or daily reports for the client to get a hawk eye's view of the project.
Our project manager does the following tasks to coordinate with the team: Identify the requirements, schedule, and resources for the project implementation.
Lead the project right from the analysis phase and scheduling all through support and release of the product. Assesses and evaluates the performance of the team Creates and handles technical and project documentation. Anticipate, prevent, and/or resolve the project issues effectively. Assign responsibilities to the team members. Administer the daily operational aspects of the project and control the scope.