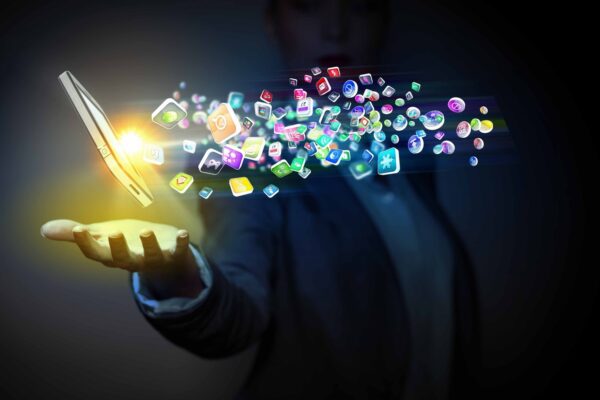 At Sparrow Software we use IoT (Internet of Things) solutions, designed by Intel technology. It helps in powering the devices to the cloud from the edge of the network with the help of market-leading software, hardware, services, and security. Intel is a distinguished IoT building block supplier for mobile, home, and industrial uses like
transportation, manufacturing, healthcare, energy, retail, smart buildings, and smart cities. Intel's cutting-edge solutions drive end-to-end IoT solutions across the world. It supports public policies that motivate modernization and competition in the IoT
marketplace, globally. It also expedites scalable, secure, and interoperable IoT deployments.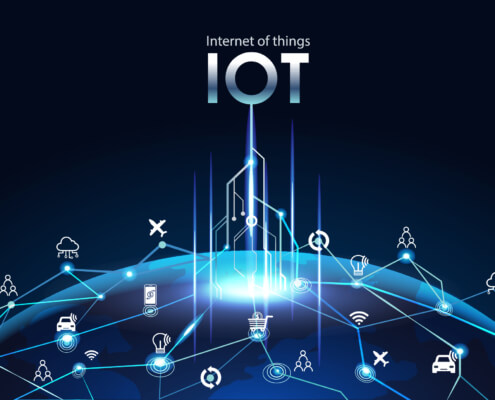 Sparrow Software uses IoT to help the manufacturing companies to optimize their quality of materials, production cycle, and distribution. The industrial systems developed by us proffer predictive equipment maintenance, consumption monitoring, tracking employee safety, etc. Our multi-layered and complicated architecture helps the manufacturing companies in gaining complete control over the IoT development cycle.
With its use, there has been a huge increase in customer impact and enhancement in the performance of the teams. There is an alert system that notifies the companies of the probable risks to help in resolving the issues proactively.