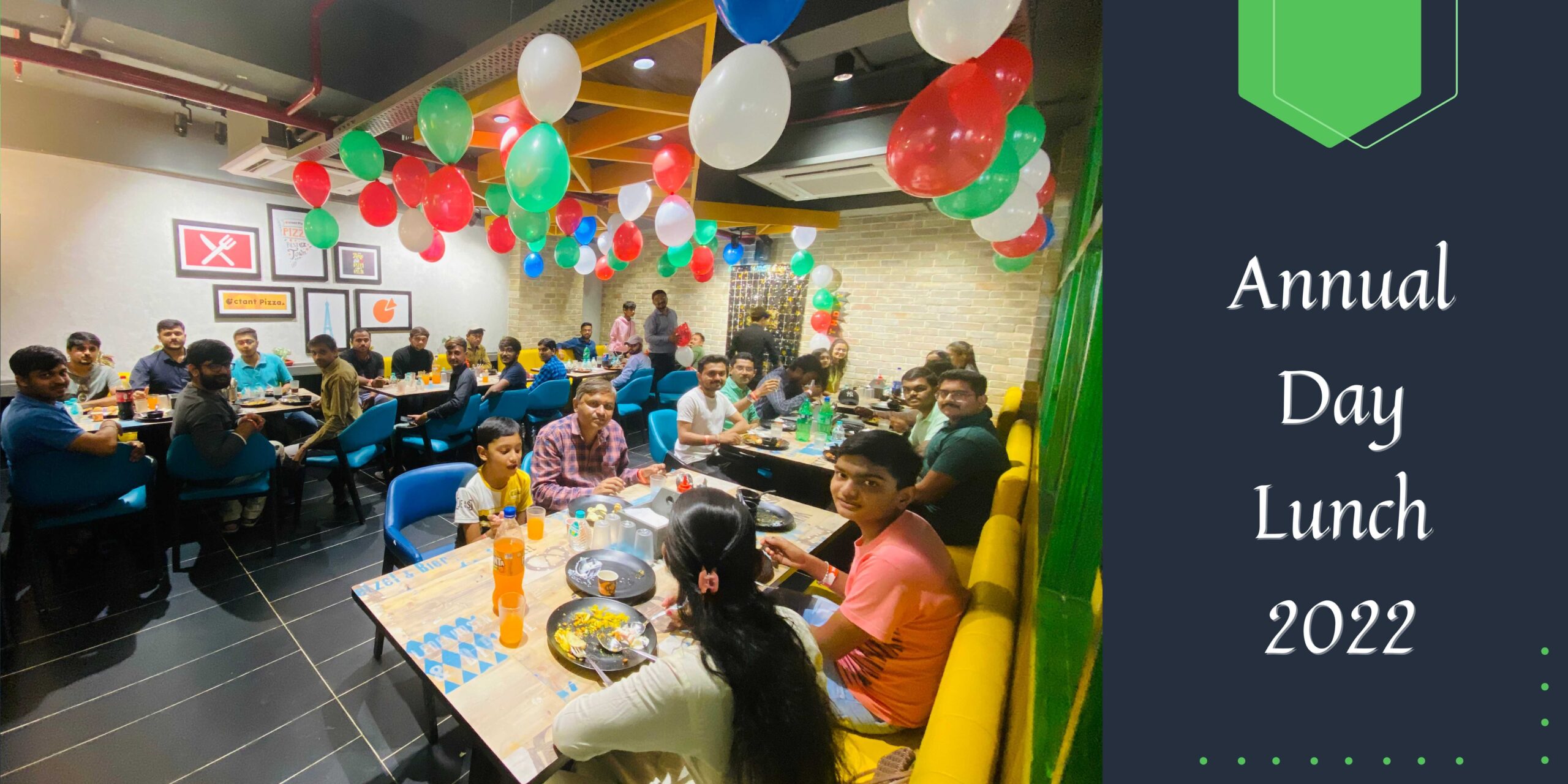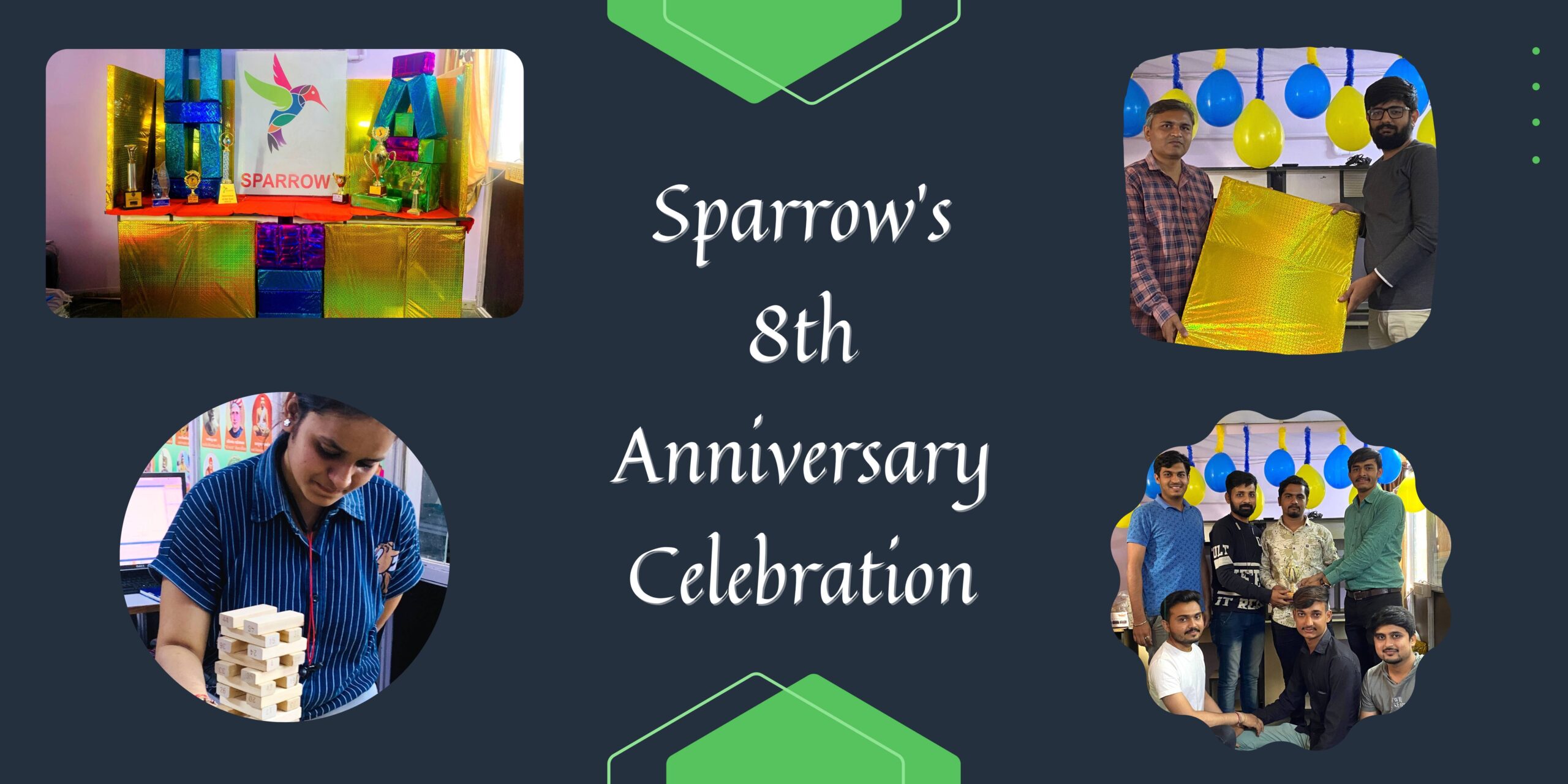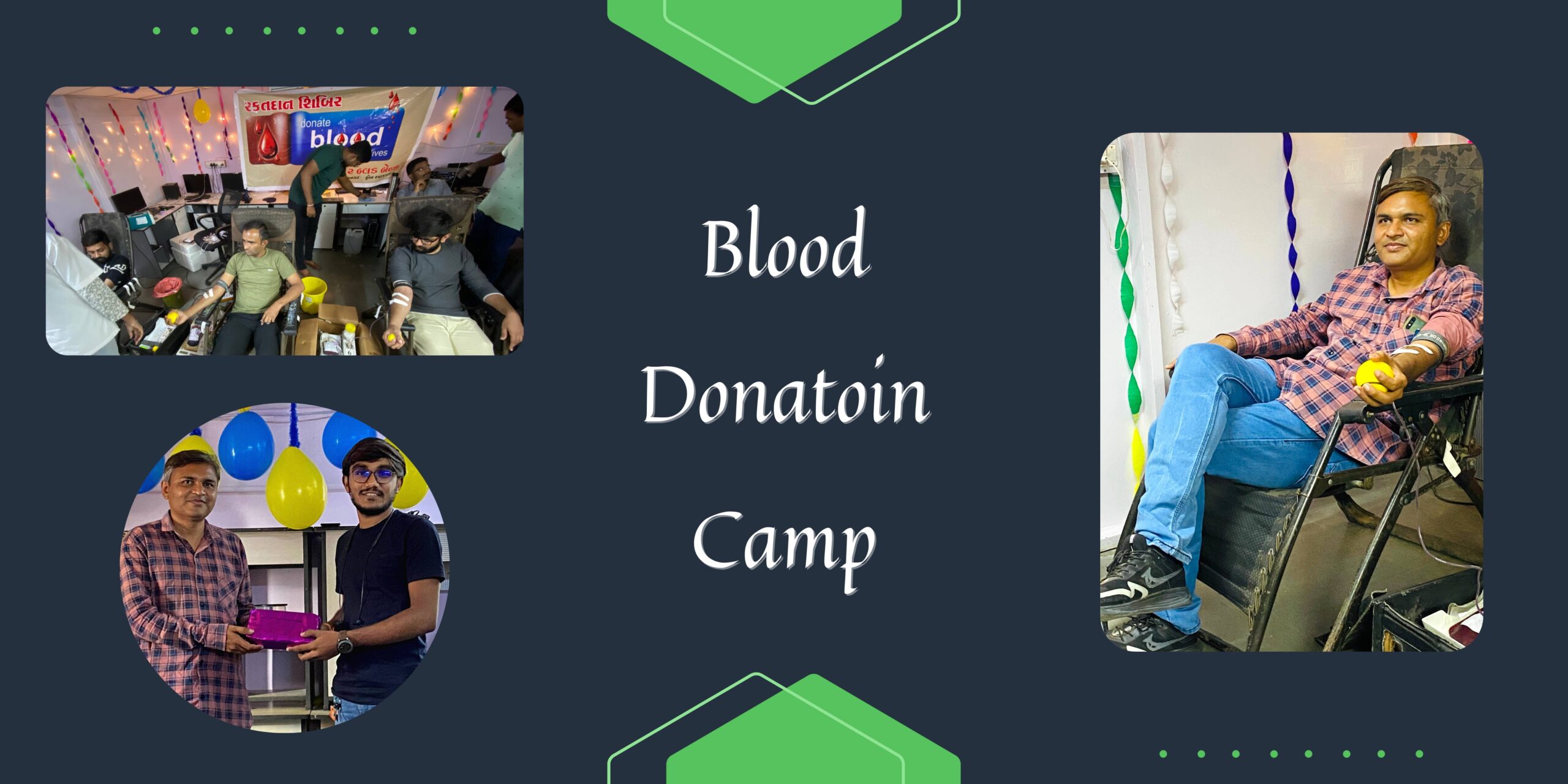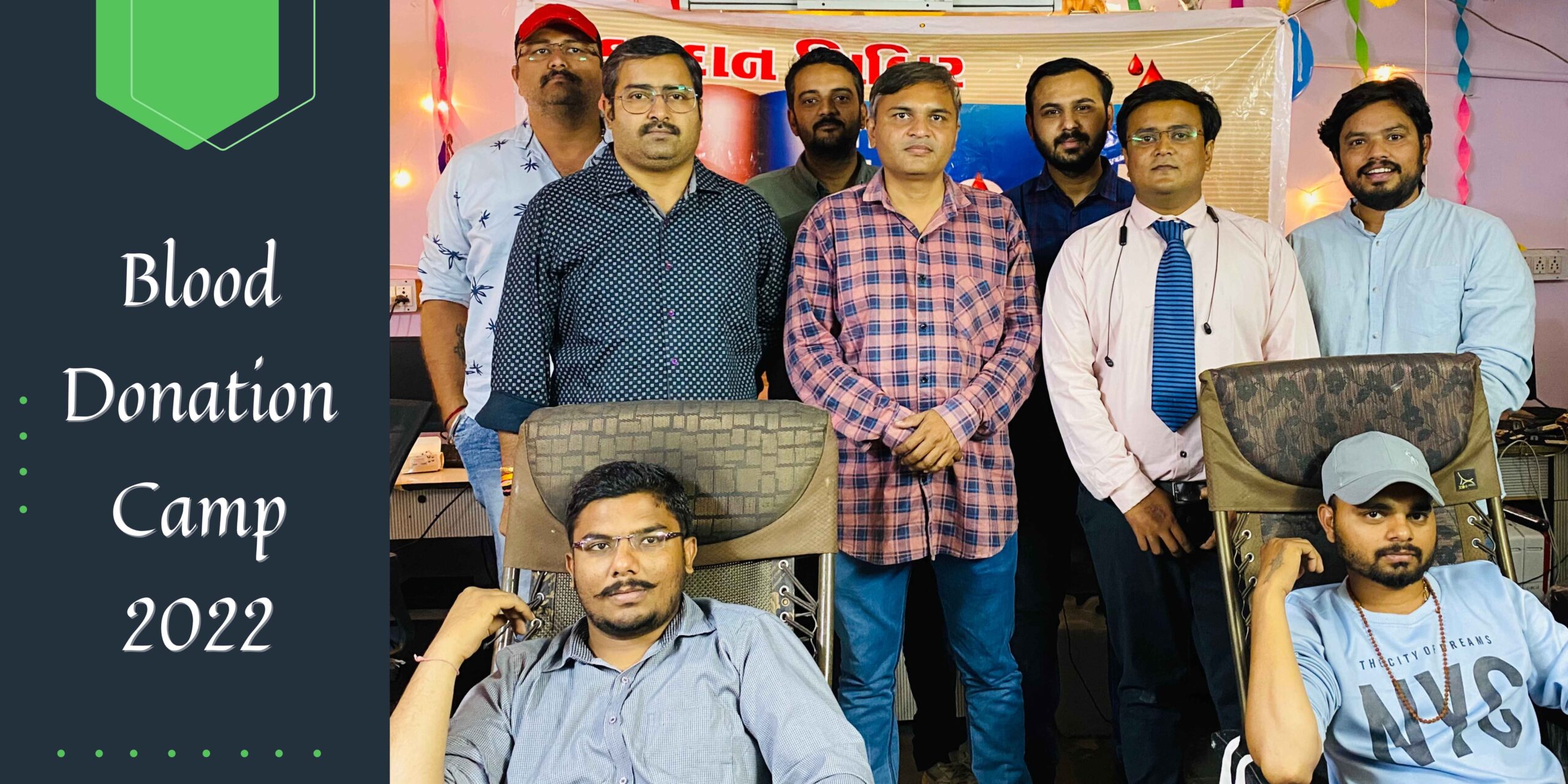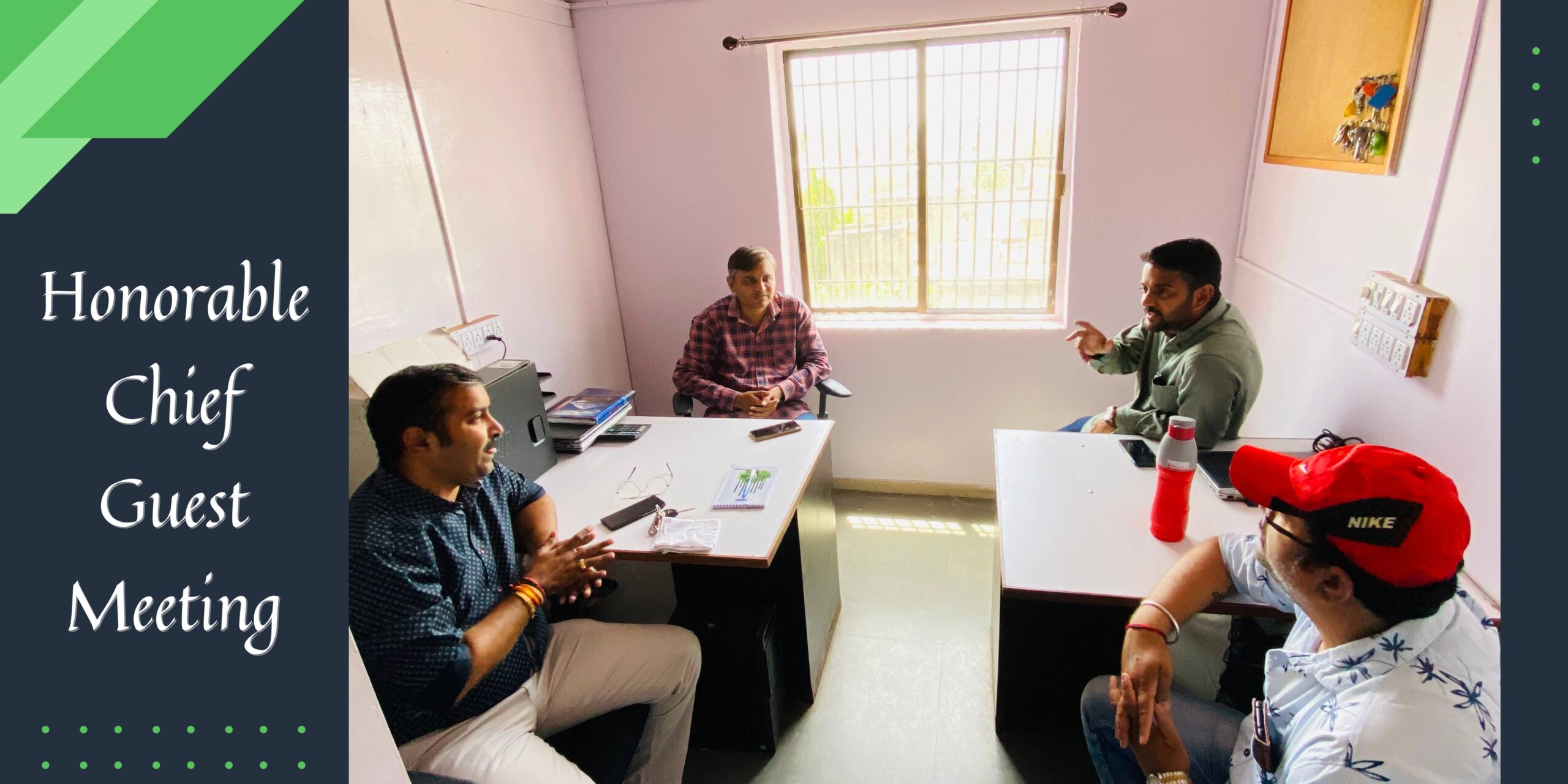 wall painting competition
"Dreams don't have to just be dreams. You can make it a reality; if you just keep pushing and keep trying, then eventually you'll reach your goal. And if that takes a few years, then that's great, but if it takes 10 or 20, then that's part of the process."
A short introduction to our team members.
Krushnadevsinh Jadeja
HOD of Research
Parth Shah
HOD of Software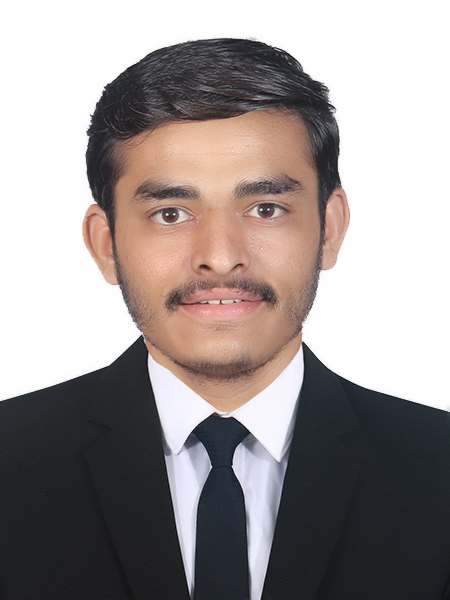 Vaibhav Goti
HOD of Softtech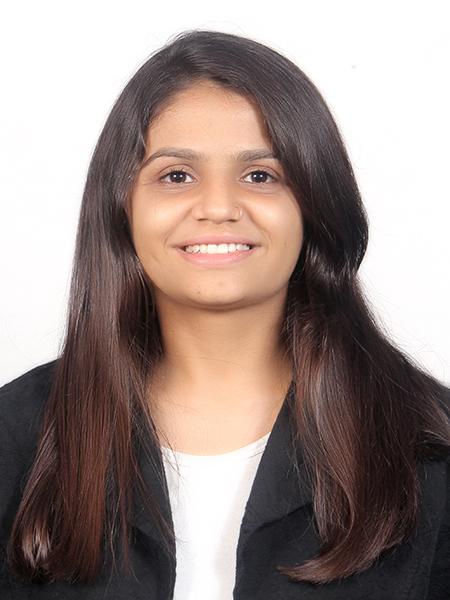 Manushree Nakrani
Web Developer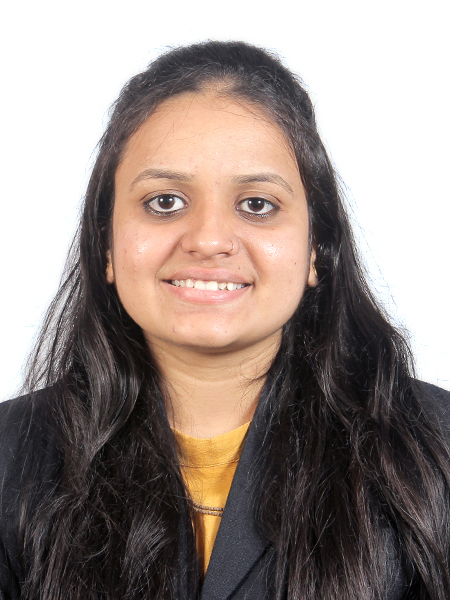 Amisha Anghan
HR Executive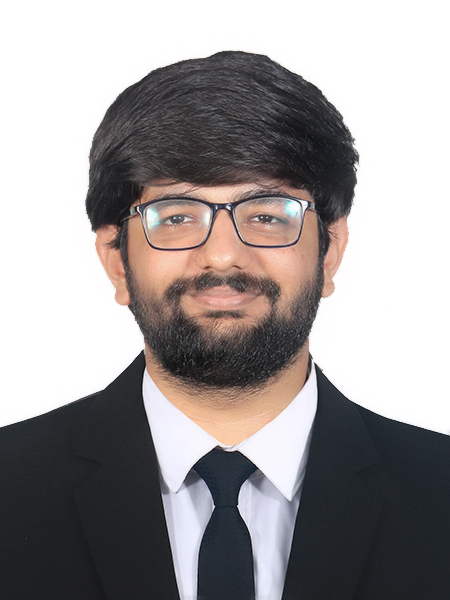 Mohit Kokadiya
Mechanical Engineer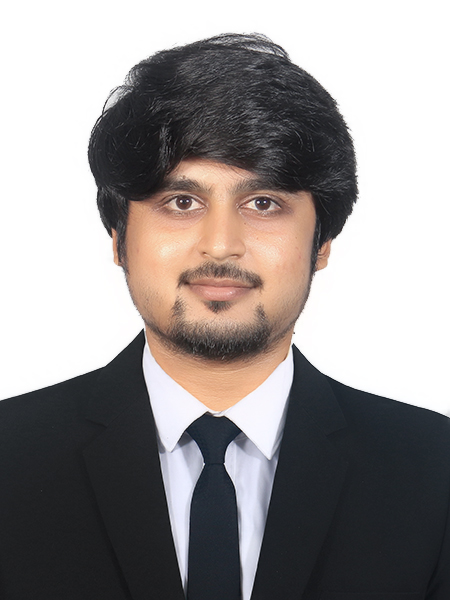 Mohit Joshi
Research Assistant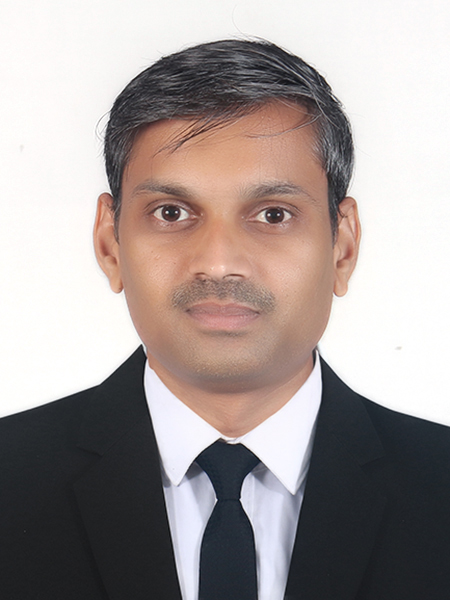 Haresh Jambucha
Web Developer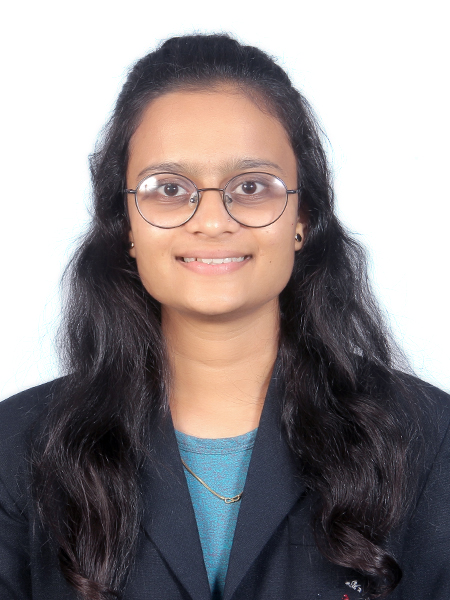 Shivani Bhadani
Software developer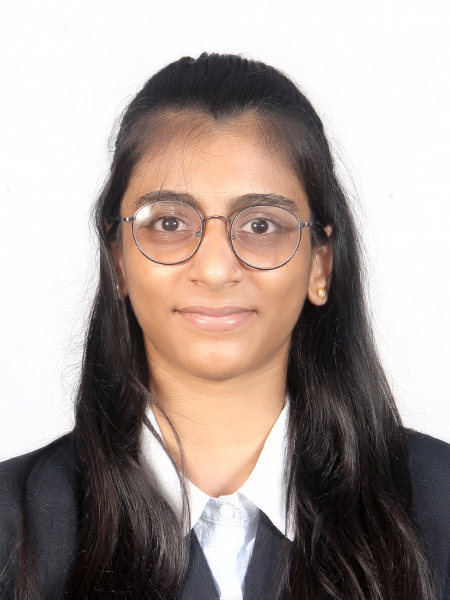 Ridhdhi Vaghani
Software developer
Sanny Raval
Mechanical Engineer
Digvijaysinh parmar
Jr. EC Engineer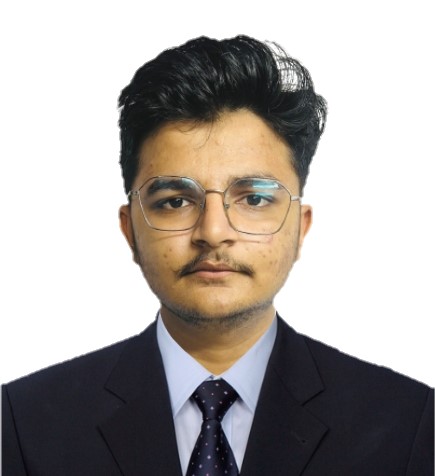 Jay maheta
Jr. Mechanical Engineer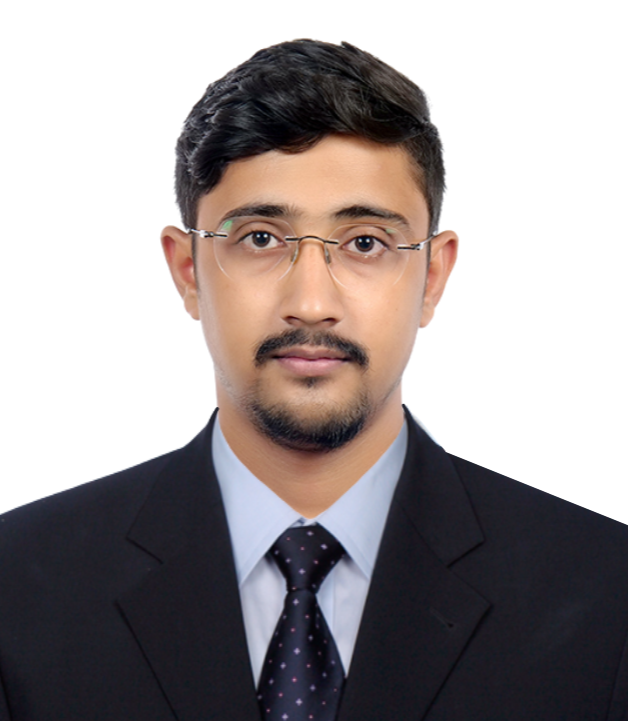 Sahil Ajmeri
Software developer
Shivam Shukla
web developer
Amisha Kakadiya
Support Executive
Next Sparrow
You Can Be Next Sparrow
"We are only as strong as we are united."